We offer a wide range of sports including hockey, hurling, camogie & football.
Our football team qualified for the finals of the League Shield,
they played really well on the day, well done everyone!!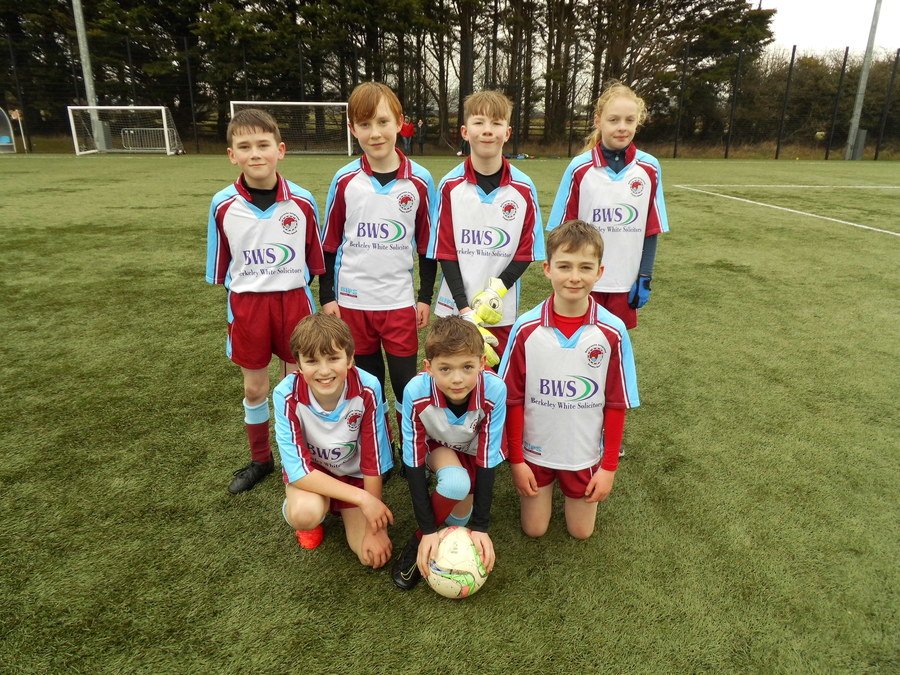 We were lucky enough to get to 2 football tournaments in term 1, the boys and girls
did very well in both with plenty of wins and draws.