First Confession
This year we have 11 Primary three pupils who are preparing to receive this Sacrament. They have been participating in lessons throughout the year and learning several new prayers. They already have a firm understanding of forgiveness and reconciliation and making super progress so far. The children that are being prepared this year are Caitlin, Mason, Ruby, Rona, Adam, Ava, Callum, Erin, Charlie, Naomi and Maia. Best of luck to them all! We will post the date for this celebration in due course.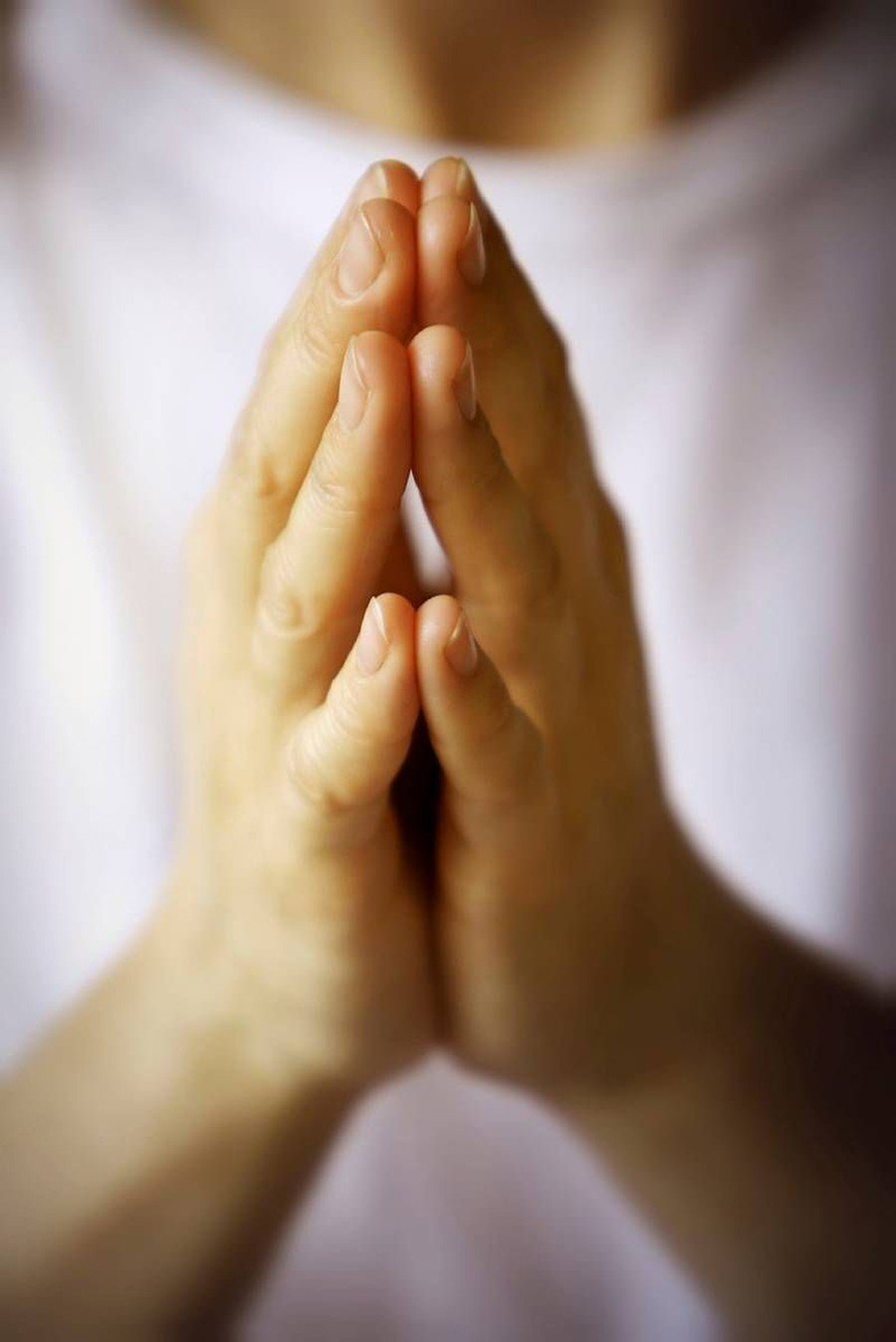 First Holy Communion
On Saturday 2nd June some of our Primary Four children made their First Holy Communion at St Patricks and St Brigids Church, Ballycastle. They all worked very hard in the preparations for the celebration and we all had a super day!
Confirmation
In May some of our P7 Children celebrated their Sacrament of Confirmation alongside the other schools in the local Parish. It was a lovely day for all the children and their families.