Welcome to P7. Find out, each term, what we have been getting up to in; Numeracy, Literacy and World Around Us.
Autumn Term Literacy
In Literacy, this term, we have been doing a lot of writing based around our rainforest theme and have been aiming to achieve as many writing targets as possible. We have planned and written our own diary entries, instructions, poems and formal letters. Pupils should be continuing to read both their Accelerated Reading book and their Guided Reading book, each night.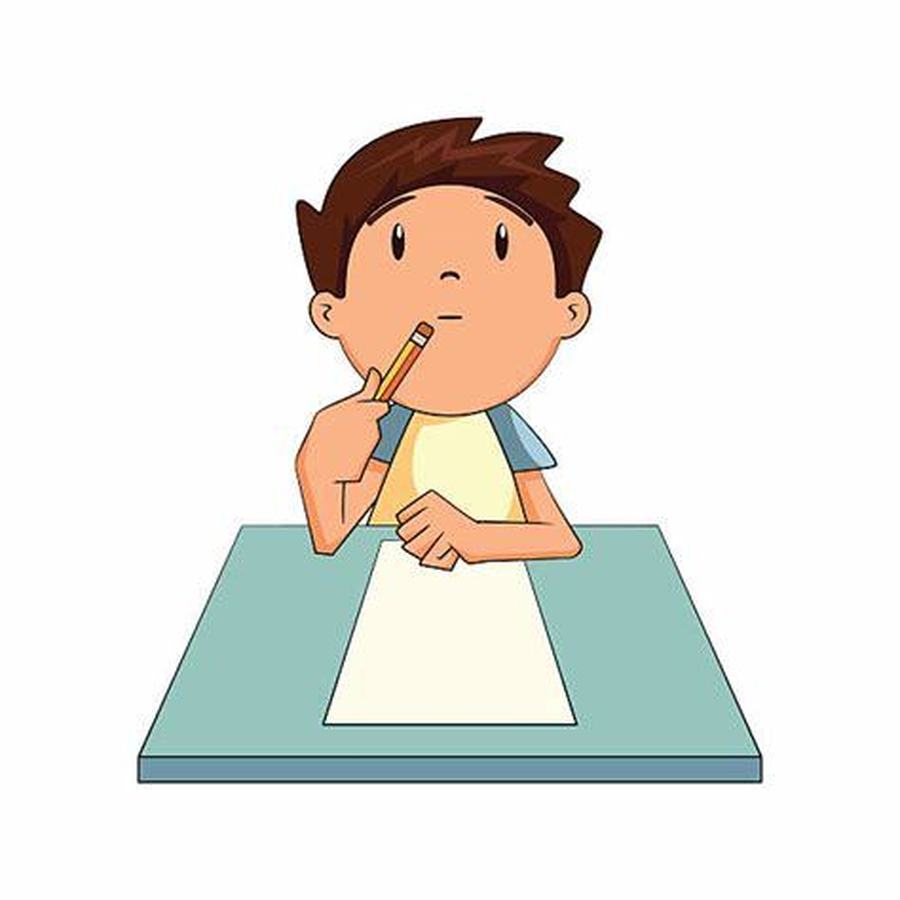 Autumn Term Numeracy
P7 spent the first part of the term revising and strengthening their Number work, in particular; their tables and division facts, decimals and the formal written methods for adding, subtracting, dividing and multiplying. During the second part of the term, we focused our work on the 24 hour clock, including timetables, co-ordinates, measuring and drawing angles, LOGO, symmetry and 2D shapes. Please remember that pupils can do Mathletics at home and new activities are uploaded each week, so don't forget to log in.
Autumn Term WAU
The pupils have taken a very keen interest in our first topic, finding out about Rainforests. They have researched, using the Internet and books, where in the world rainforests can be found, the tribes, animals and plants which live there and the problems faced by rainforests. It has been a brilliant topic and has allowed the pupils to dip into a variety of curriculum areas such as; Art & Design, ICT and Literacy.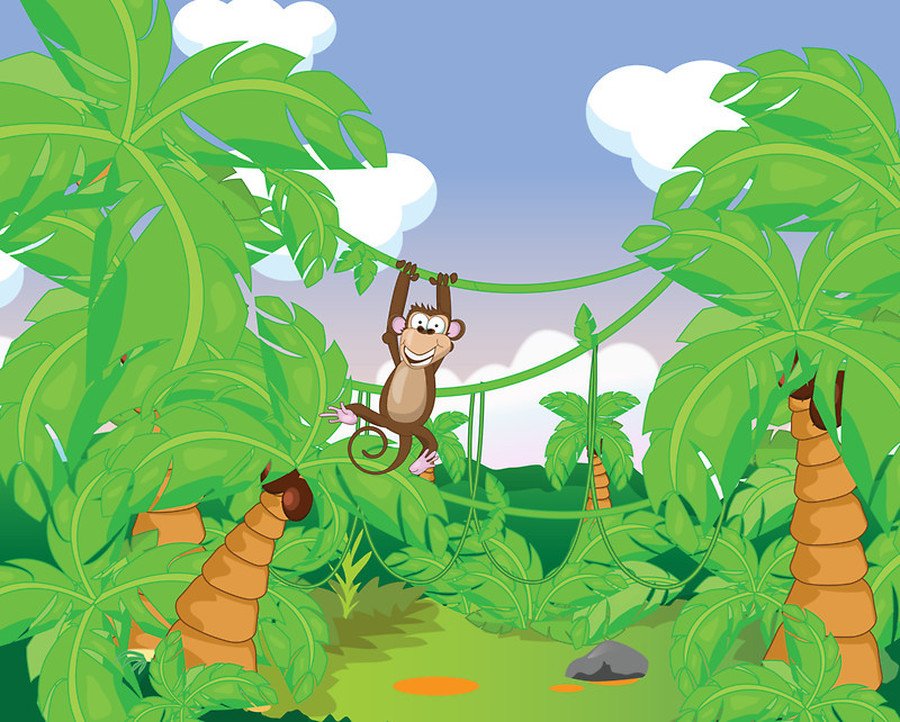 P7 Homework/Things to Remember Information
Monday - Pupils to return signed report cards.
Spellings, Tables, Numeracy & Literacy homework given out.
Guided Reading given out.
Tuesday - PE. Remember kits.
Spelling practice.
Wednesday - Guided Reading given out.
Spelling practice.
Thursday - Spelling practice.
Friday- Spelling, Tables, Numeracy & Literacy homework to be returned.
PE. Remember kits.