P7 - Christmas Performance - 2021
P7 spent the first part of the Autumn term, revising some of the main features in writing.

These included: Nouns, Verbs, Adjectives, Pronouns & Adverbs.
They also spent a great deal of time, trying to improve in their use of punctuation and paragraphs, especially in their longer pieces of writing such as persuasive texts and imaginative story writing.
The pupils have been working extremely hard with their reading comprehension, guided reading tasks and have achieved well in their Accelerated Reading.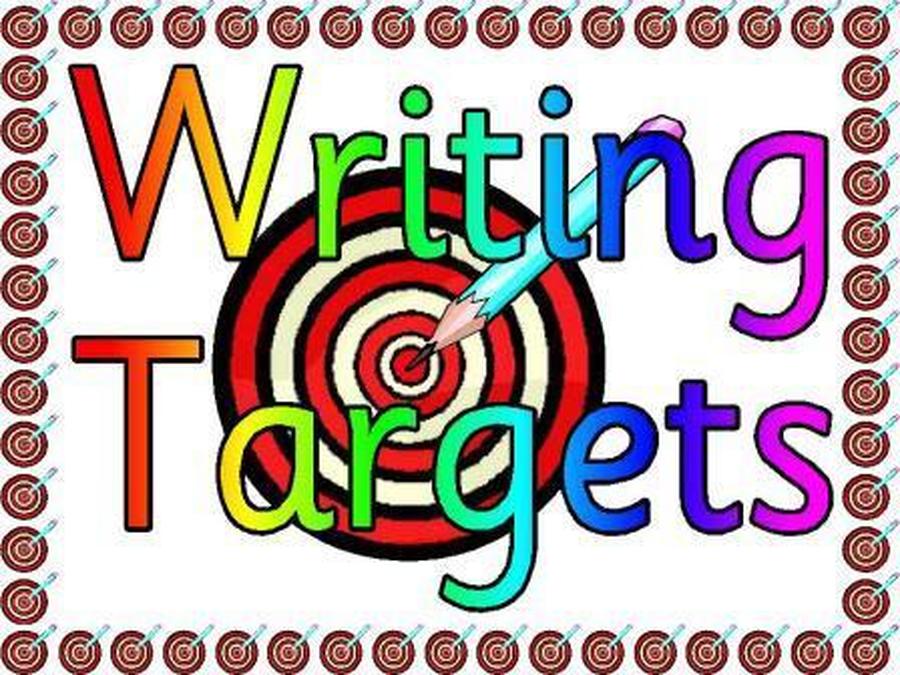 Revision has been the main goal this first term back in P7.
We have managed to get through a great deal of topics this term including -
*written methods in adding, subtracting, multiplying and dividing.
*Place value up to 1 million.
*Working with decimals up to 3 dp.
*Reading and converting 12/24 hour times.
*Word Problems - We even created some of our own for the class to solve.
We have also continued practising our table and mental maths skills, as well as working hard in our Mathletics.
Visitors to our school
In November, we had Love for Life come to deliver us workshops on Staying Safe Online & What's Inside.
Our topic this term has been the 'Rainforest'. We have been learning about where in the world rainforests are, why they grow there, the different layers of the rainforest, animals and plants we would find there, issues arisng such as deforestation and about the people whose lives depend on the rainforests.
We have managed to do a great deal of art work based around this topic and are currently making our own rainforest dioramas.