Welcome to P6!
Welcome to P6. Find out each term, what we have been up to in class.
Autumn Term Numeracy
This term, we will be looking at the following topics: Place value to 100,000, factors & mulitples, rounding, perimeter & area, symmetry, 2D & 3D shape, bar graphs and time. Please remember to log on to mathletics as much as possible, new tasks will be assigned as class topics are covered.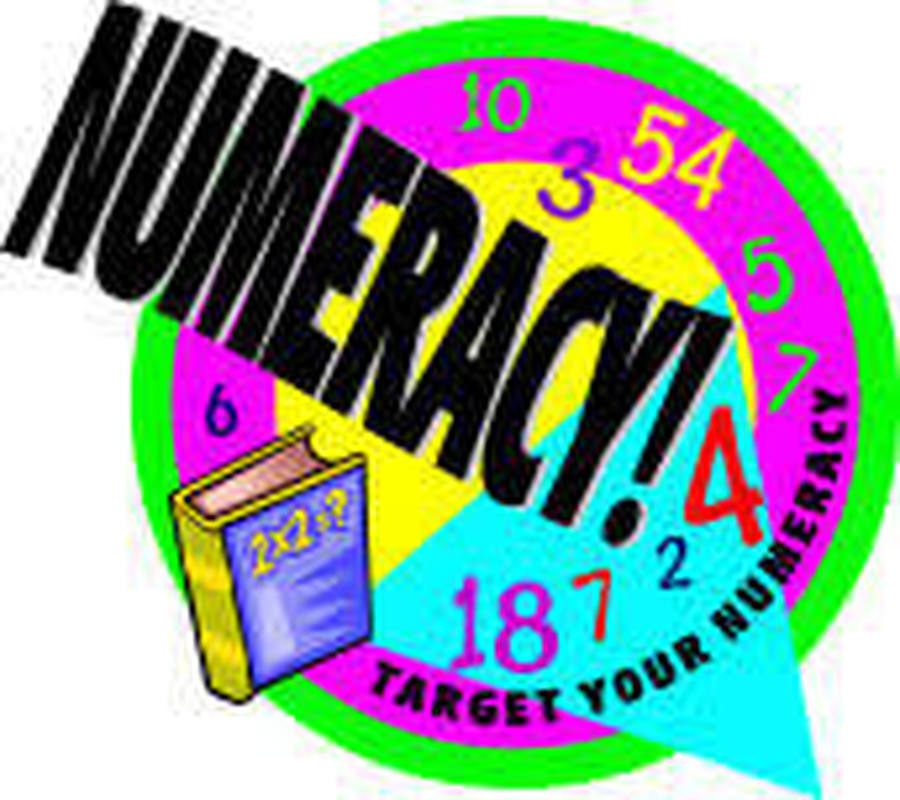 Autumn Term Literacy
This term, we will be looking at procedure writing and the importance of layout in our written work. We will also be looking at recount writing and linking it to our Irish Famine topic. We will also be looking at a variety of inspiration for our writing and poetry, using music and short video clips. Of course not forgetting to develop our spellings and grammar.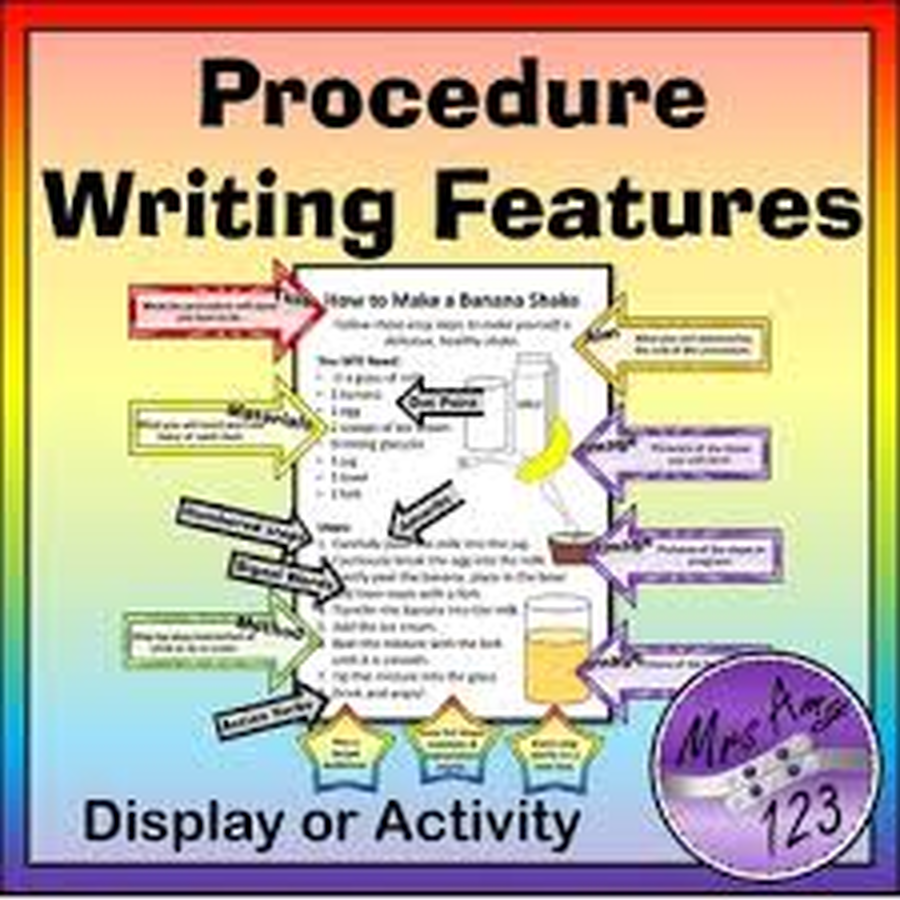 Autumn Term WAU
This term we will be learning about 'Irish Famine' . We will be looking at life in Ireland at that time, the importance of the potato plant, making links between possible causes and effects, looking at the consequences of the famine and the impact it had on emigration to other countries. We will also be looking at various elements of potato farming nowadays and creating some lovely pieces of art work.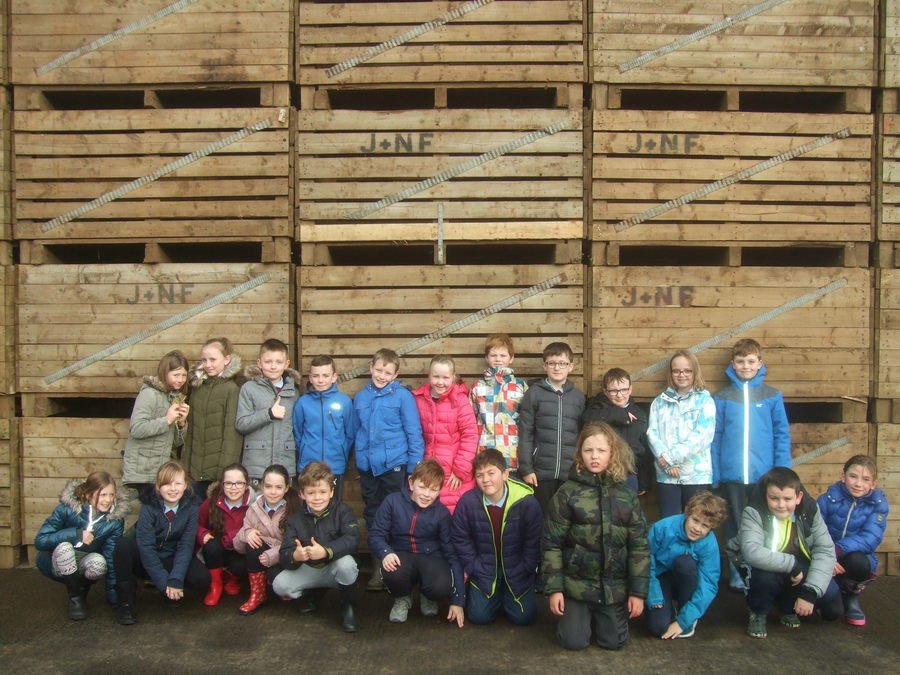 Other antics we have been up to recently...
A sneak peek at some of the Christmas craft we created, our Santa's were part of our STEM work on pneumatics.
As part of our STEM we had to help our reindeers to fly as they had ran out of magic dust,
there were some brilliant designs!!
We got to do lots of experimenting with 3D shape and nets of shapes.
Then we went 'Potty about Potatoes' with some fantastic creations!!
In connection with our Irish Famine topic, P6 went on a trip to Jamison's potato farm to follow the journey of the potato from farm to fork. They had a great time learning about it all.
We had some super costumes and pumpkins at Halloween!
P6 made some fantastic Times Tables games to help them learn.