Welcome to P5!
Welcome to P5. Find out each term what we have been getting up to in Numeracy, Literacy and World Around Us.
Autumn Term Literacy
This term we have been revising various aspects of grammar e.g. adjectives, verbs and nouns. We have also learnt about alliteration and similes-we often use alliteration in our writing to make it more interesting.
We have been learning about Instructional Writing and what makes a good piece of Instructional Writing. We had great fun making a fruit salad in class and then wrote instructions to explain how to make one.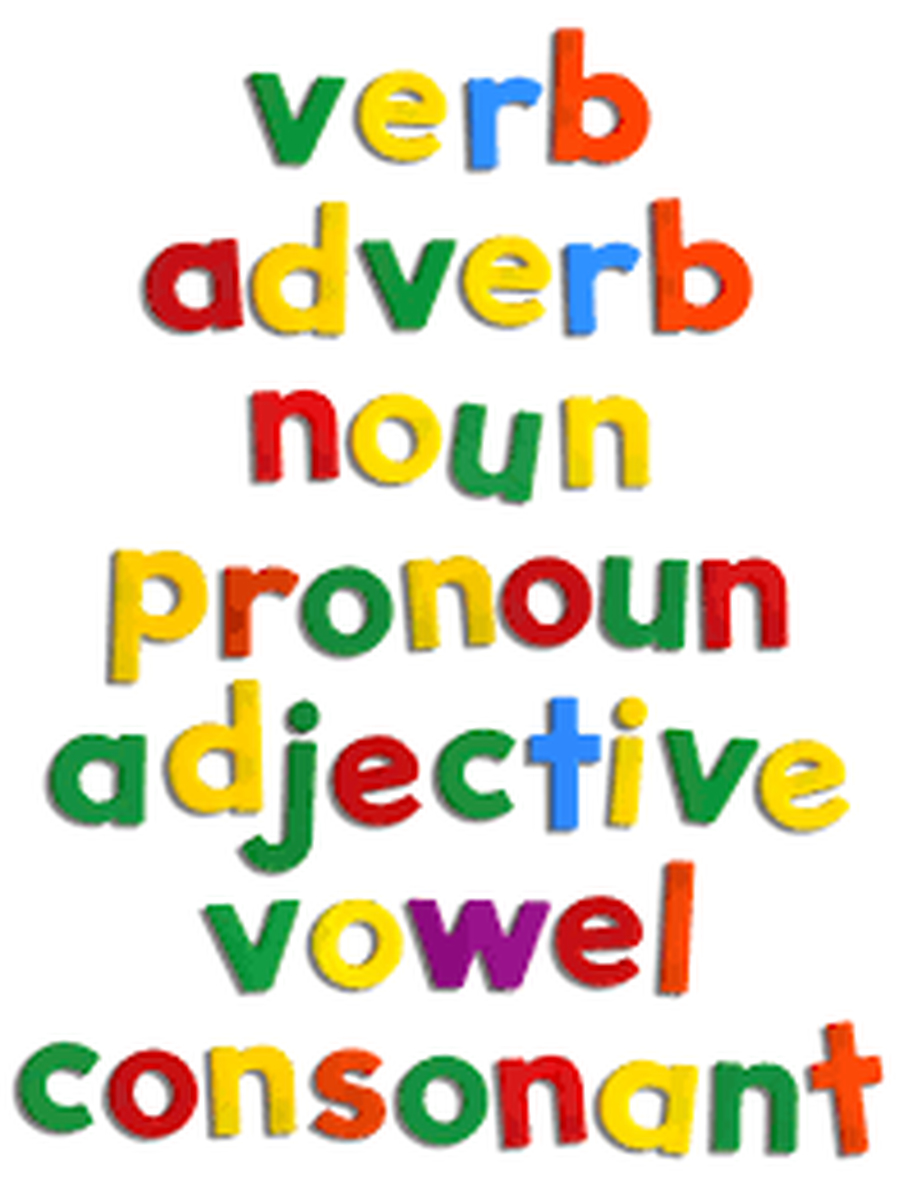 Autumn Term Numeracy
This term we have been really busy learning lots of new concepts and revising concepts we have already been taught.
We have completed lots of shape work and got the chance to discover various types of lines in the playground e.g. vertical, horizontal, perpendicular and diagonal.
"Time" was one of our bigger topics this term and we got lots of practice setting times on both analogue and digital clocks.
Autumn Term WAU
This term our topic has been "Pirates and Explorers". We have had great fun learning about several famous pirates and discovering what life would have been like on board pirate ships many years ago.
We also learned about the continents of the world and the major oceans and seas.