Welcome to P4!
Welcome to P4, find out, each term, what we have been getting up to in Literacy, Numeracy and
World Around Us.
Autumn Term Literacy
P4 have been enjoying their topic on "Home from Home" this term. We have been learning about different types of houses in our locality and have designed and written housing brochures in our Literacy work. We even produced these on the computer and developed our ICT skills in word processing.
We loved reading an alternative version of The True Story of the Three Little Pigs, which is told from the wolf's point of view. We used this story as a base to write a newspaper report.
We also wrote acrostic poems about our homes, we had a lot of fun doing this!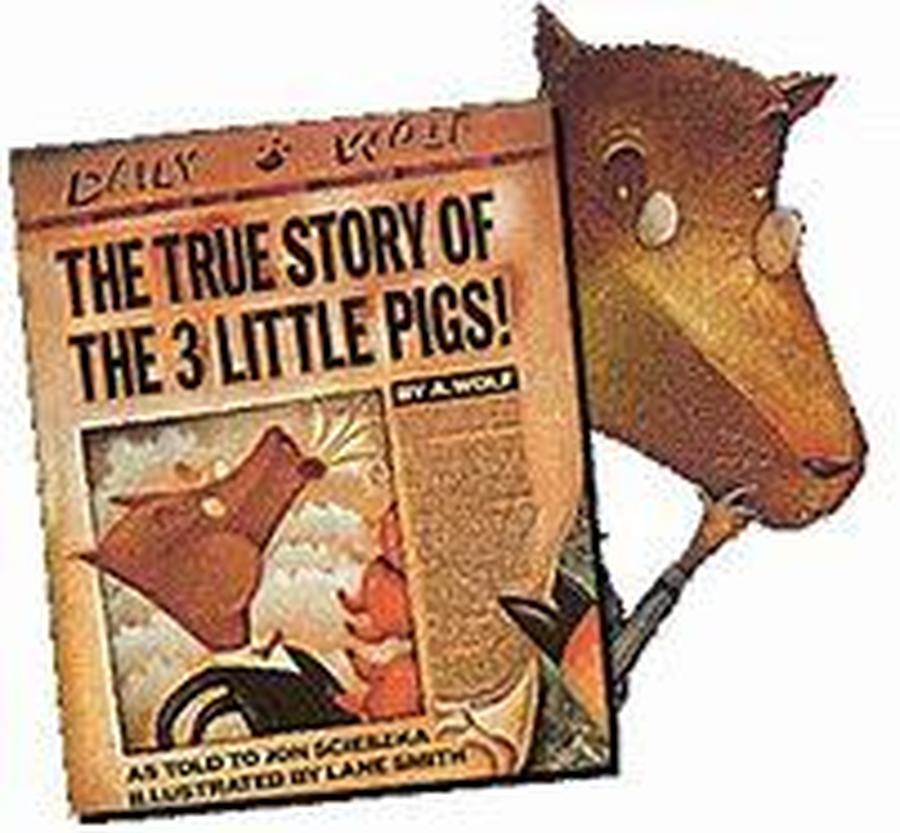 Autumn Term Numeracy
P4 have been practising their number bonds to 20 and reinforcing their number skills on how to add and subtract two digit numbers with exchange. We have applied this skill to investigate and solve problems with money up to one pound.
We have also been learning how to tell the time to the quarter hour and in five minute intervals past and to the hour. We have enjoyed games on the interactive whiteboard to help our work on time.
We have learnt how to make tally charts to record information and transferred this into a bar chart. We used RM Starter Graph to make bar charts on the computer and saved and printed our work.
Autumn Term WAU
P4 have enjoyed finding out about houses and homes. We learnt about animal homes and talked about what kind of environments were suitable habitats for different types of animals. We had great fun designing and making biscuit houses to link with our work on instructional writing in Literacy.
We experimented with designing and making houses for the three little pigs by making a structure made of straws (drinking straws), sticks (lolly sticks) and bricks (lego). We had to see if our houses were strong enough to withstand the wolf blowing them down!