Welcome to P3!
Welcome to P3. Find out, each term, what we have been getting up to in Numeracy, Literacy and World Around Us.
Autumn Term Literacy
During Literacy we looked at the traditional tale of the 'The Ugly Duckling' and then wrote our own versions of this tale. We made sure we structured our writing with a clear beginning, middle and end. We also had fun writing our own autumn poems and used Colour Magic on the computer to produce autumn tree pictures!
P3 have lots of fun in their phonics lessons by playing a variety of games and activities to improve their spelling!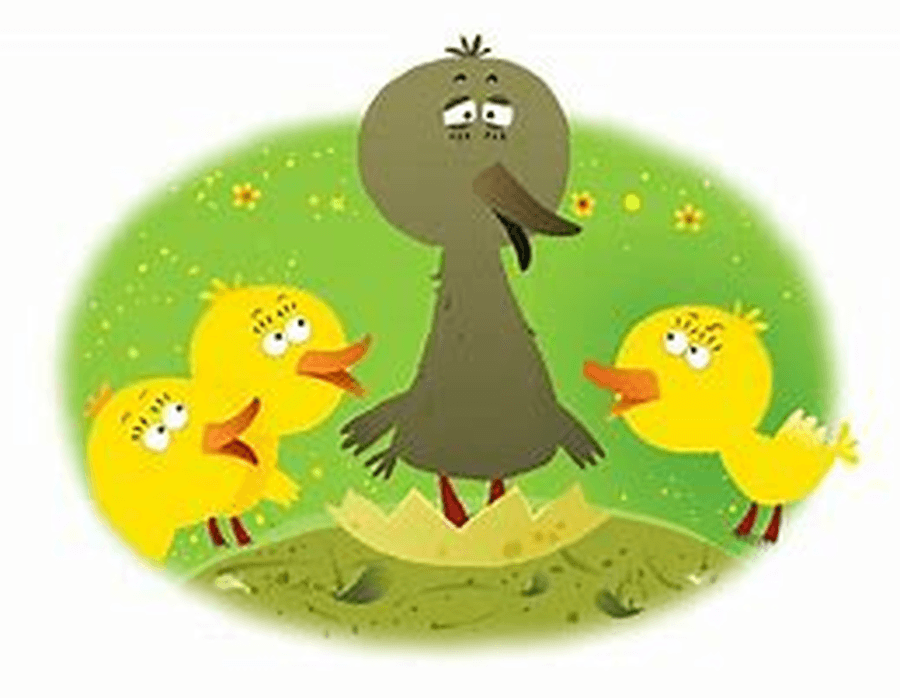 Autumn Term Numeracy
We have been investigating number stories to 20 using numicom. We are getting good at looking for patterns and explaining our working out!
We love playing all our whole class games and interactive games during mental maths sessions! We are very speedy at recalling our doubles facts and counting in 5s and 10s!
We've found out about months and seasons and have learned how to tell the time using an analogue and digital clock.
Autumn Term World Around Us
Our topic this term is TICK TOCK and we've been very busy! We worked hard to make our own personal timelines. We thought about how we've changed since we were babies and toddlers, and what we would like to be when we grow up!
We found out what hospitals were like in the past and how Florence Nightingale made important new changes that improved the care of patients in hospitals.
We enjoyed learning about the lifecycle of insects and frogs and made lifecycle wheels and our own non-fiction books!
Soon we will be investigating changes of state using chocolate, ice cubes, eggs and jelly!