P6/7 Performance: 'Pirates of the Curry Bean!'
P6/7 Performance: 'Pirates of the Curry Bean!'
28 February 2018 (by ballycastle)
In the event of disruption on the evening of Thurs 1 March 2018.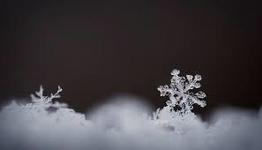 The children put on a magnificent performance this morning!
Should we have to postpone tomorrow evening's performance, because of the weather, we will let you know as soon as we can. We have provisionally booked the Recording Company for Thursday 8 March at 7pm as a back-up plan.
Hopefully the 'Beast From the East' will not reach Ballycastle until after 9pm tomorrow by, which stage, the performance will be over and everyone will be tucked-up at home!!