*** Please check our newsletter and calendar of upcoming events***
***Nursery places available for children born between 2nd July 2013 and 1st July 2014.*
Parent/Guardian Information
Friday 24th March 12.30pm - First Confession
Monday 3rd April 4pm - Confirmation
Tuesday 11th April school closing @ 1pm
Wednesday 12th April School closed for Easter holiday's re-opening Monday 24th April
Due to unforeseen circumstances the P6/7 concert dates have been changed to:
Tuesday 4th April @ 9.30am

Wednesday 5th April @ 7pm
Date Change
Book fair will now be arriving in school on Tuesday 9th May until Friday 12th May.
PFTA Coffee Morning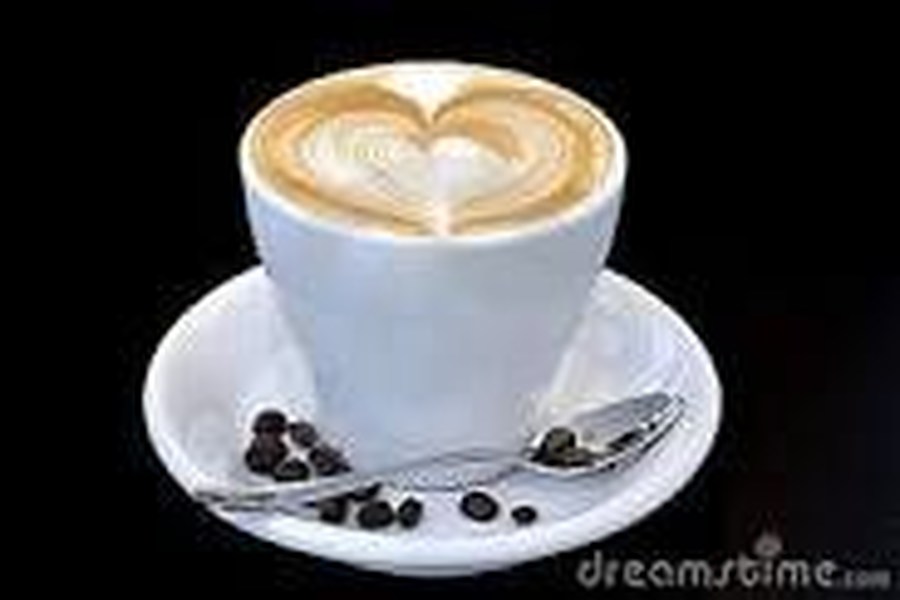 Saturday 8th April 10.30am - 12 pm.
We plan to have a preloved uniform and clothes stall at the coffee morning and we are asking you in advance to gather up any used uniform/clothing which is still in good condition. It would help us greatly if you would put the items into labelled bags e.g. Age 8/9 Boys. All donations can be left into school on Thursday 6th or 7th April.
Other stalls will include:
Cake and fresh produce
Bric - a - Brac
Face Painting
Easter Theme Treasure Hunt
Chocolate Fountain
Nail Painting
Plant Stalls
Please come along to this social event and bring some friends!
We are currently updating some of our website pages. Please bear with us over the coming weeks. Thank You.
Welcome!
We hope you will enjoy browsing through our website. Check in with us regularly to keep up-to-date with what we have been up to!
Latest 2016/2017 Events
P7 Confirmation Day

03

Apr

2017

4:00 pm - 5:30 pm

Easter PFTA Coffee Morning

08

Apr

2017

10:30 am - 12:00 pm @ BIPS

School 1pm Close

11

Apr

2017

1:00 pm - 1:30 pm

School Closed

12

Apr

2017

9:00 am - 3:00 pm